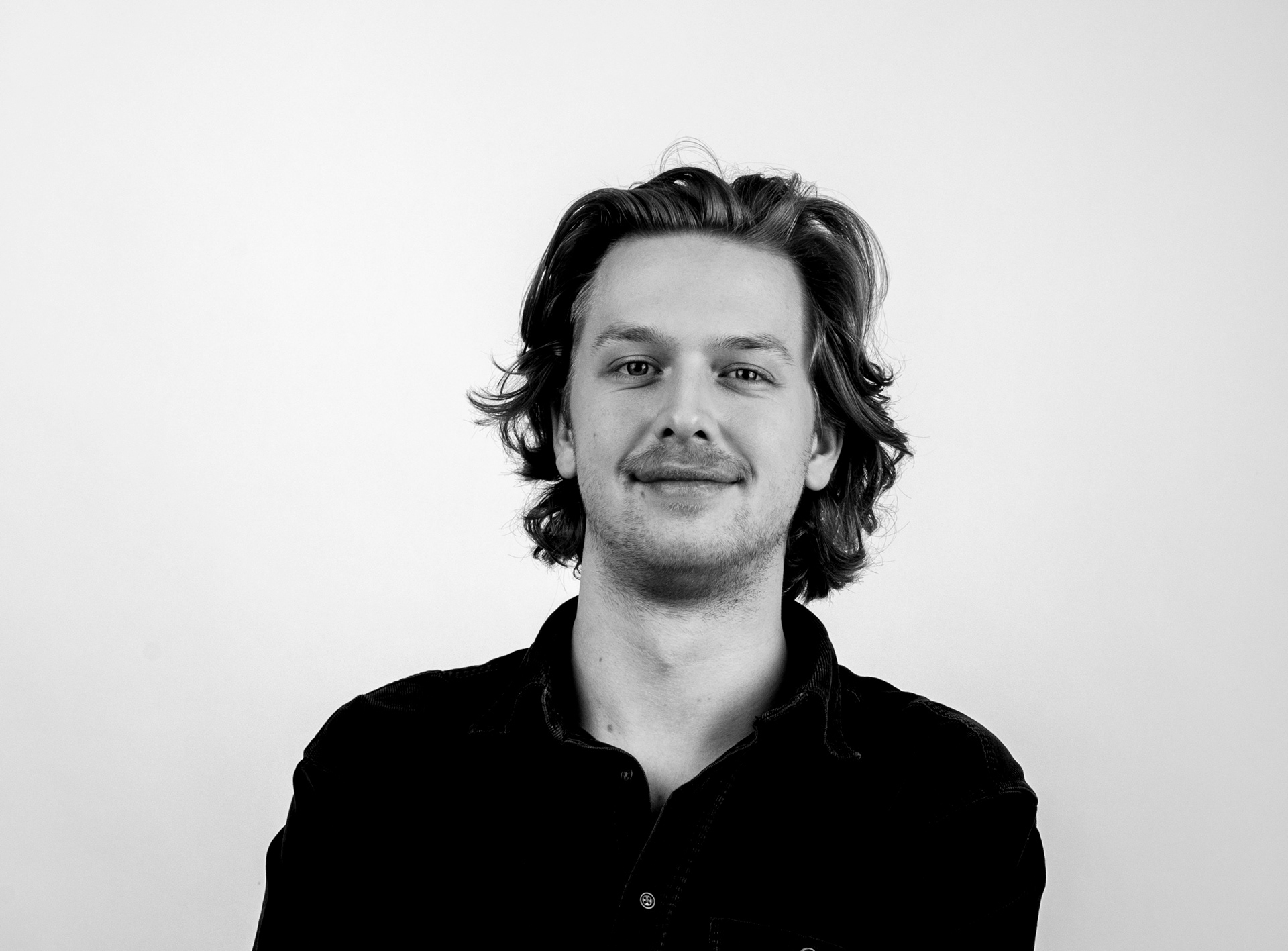 My name is Alexander Michaelis.
I recently finished my Bachelor of Visual and Corporate Communication Design degree at AMD School of Design in Munich, Germany. 
I am a designer and craftsman.
Always looking for new concepts, products and services with complex challenges that I can immerse myself in. I get inspired by the simplicity in design and technology. In my opinion, great design should always be user-centered and based on solving a problem.
I enjoy working and communicating with people on challenging projects that drive the world to a better place.