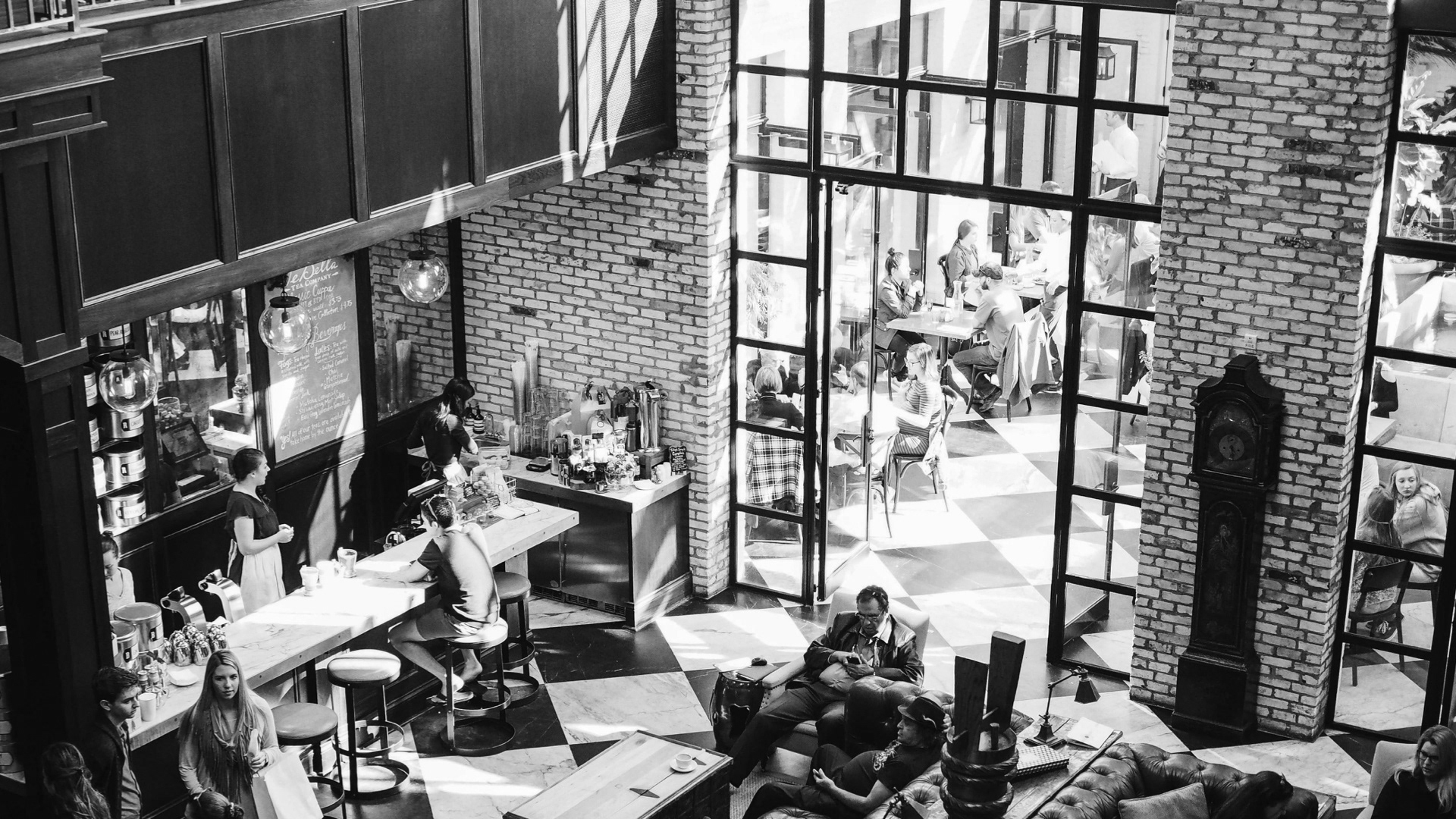 STINT - On demand work service
Role:

Lead Product Designer and Product Development 


How:

Remote Design Process (Part time in London)


When:

March - June 2018
The objective was to build a product from an idea to a AppStore's application for iOS and Android.
A secondary objective was to develop the design, brand and product within 4 months and deliver it to the developers.


Problem

 
Students value their time. The world's university student population is desperate for an income yet has no offers without a part or full time commitment. There are 207m students in the world and 2.4m in the UK. The right Students are smart, flexible, motivated and open minded.


Idea


Stint provides University students, on demand at a touch of button, for short term work to be done really well. It`s the Uber for work opportunities. Students will be verified and rated based on their skills, location and availability. Faster bookings leads to faster payments.