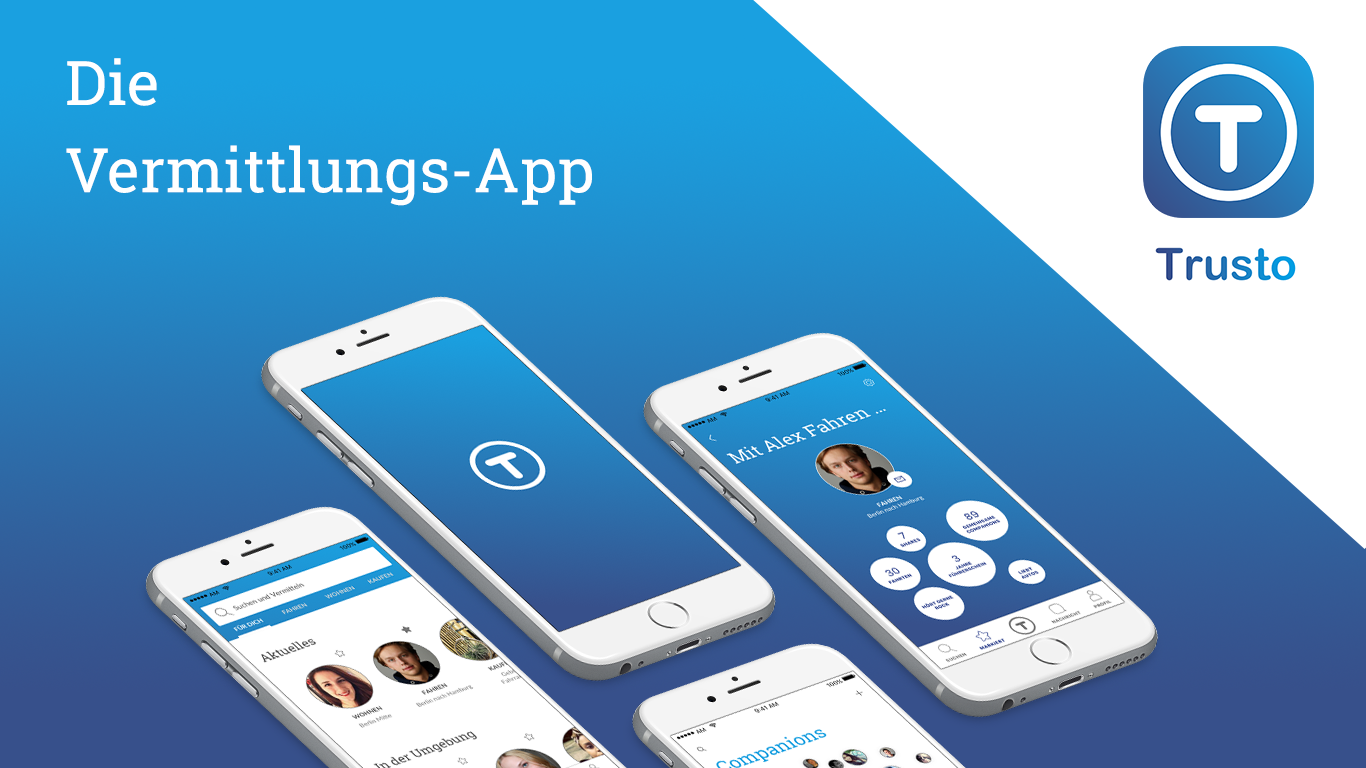 Trusto - Mobile App Concept
Role:

Product Development and 

UI/UX Design




How:

Discover, Define, Ideation and Design




When:

Juli 2016 (5 weeks) and March 2017 (4 weeks)


The first objective was to develop a product and brand to pitch it.
The second objective was to redevelop the idea with feedback. 



Problem 


When friends posts where they are going in the near future, you see the info but after a day or week this information is lost. There is currently no platform which lets you share anything based on one specific category.